7 Rabbi Ishmael, "Ezer M'Tzion" Bldg. 3rd Floor,  Room 310, Bnei Brak
Tel: 053-778-5634
Today we live in a complex and challenging world. Families serve as a source of love, confidence and personal strength for the individual. Our lives are filled with happiness and pleasure, but also moments of tension and distress. I believe that each and every individual, and each and every family, have the resources to cope with life's ups and downs and grow from strength to strength.
The job of a therapist is to lead the individual, couple or family toward finding their uniqueness, and harness their inner strength to effectively cope with life's difficulties and maintain control to enjoy life as individuals, as couples and as families. A Torah perspective is integrally woven into therapy and counseling sessions. The utmost discretion and confidentiality are strictly upheld.
Individual Therapy
For adults and adolescents, individual therapy is focused on the distress and emotions that affects an individual's function in the home and in society.
Marriage & Couple Counselling
For newlywed couples or couples in crisis, couple therapy helps couples build a paradigm for communication, and to assist in developing clear expectations, roles and authority between husband and wife. Therapy is also a valuable tool in preparation for shidduchim, and for decisions as to potential partners' suitability.
Family Therapy
For parents and children of all ages, Family Therapy helps families in crisis due to natural passages, such as birth, adolescence, or a new job, or as a result of divorce, domestic violence, illness and more.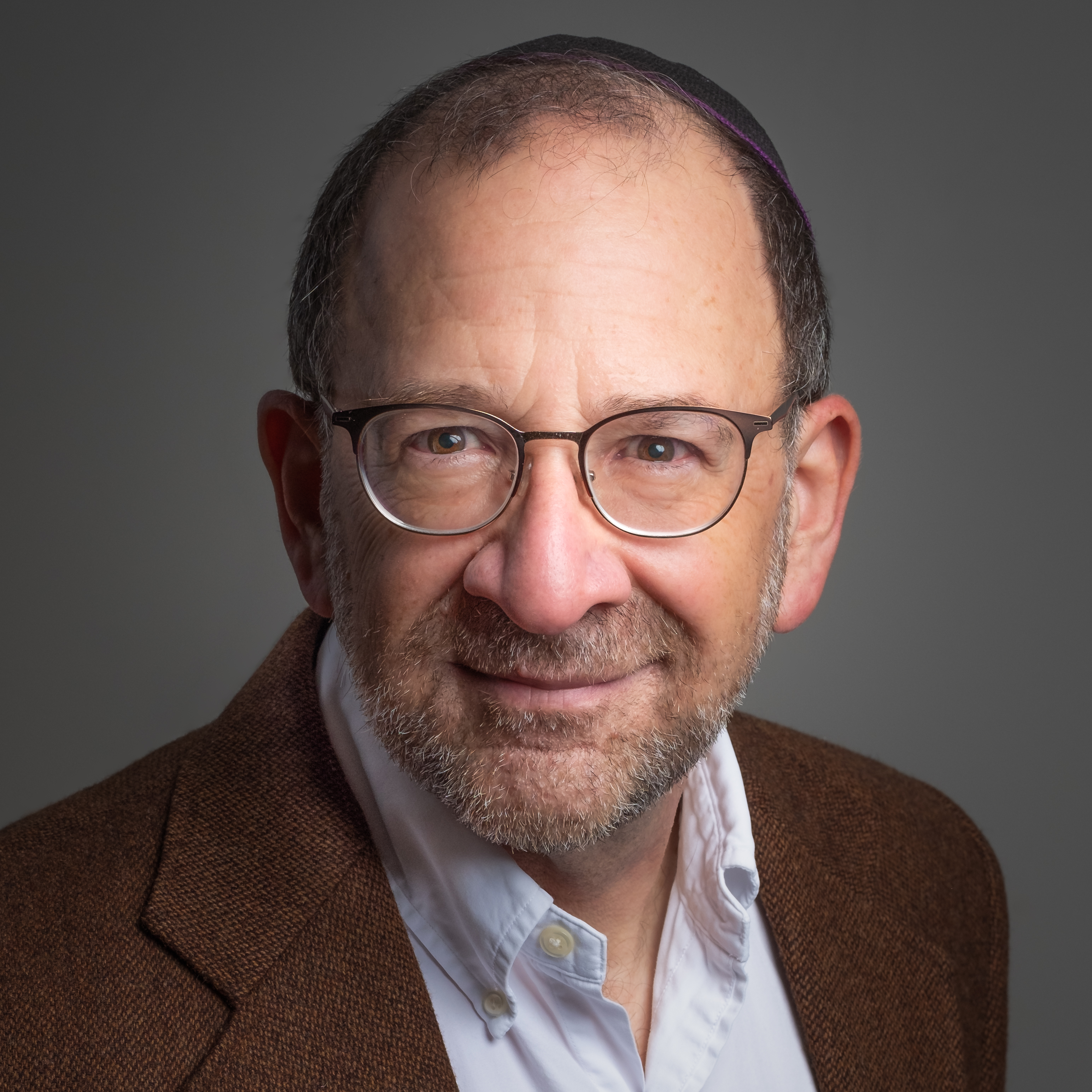 Dr. Pinchas Gerber holds a PhD in Social Work from Bar-Ilan University and is licensed by the Israel Association of Marriage & Family Therapy with over three decades of clinical and supervisory experience. He is currently a lecturer in the BA and MA programs at Haifa University School of Social Work, and is a Senior Social Worker in the Ministry of Social Affairs and Social Services.

      
---